HoneyJacknife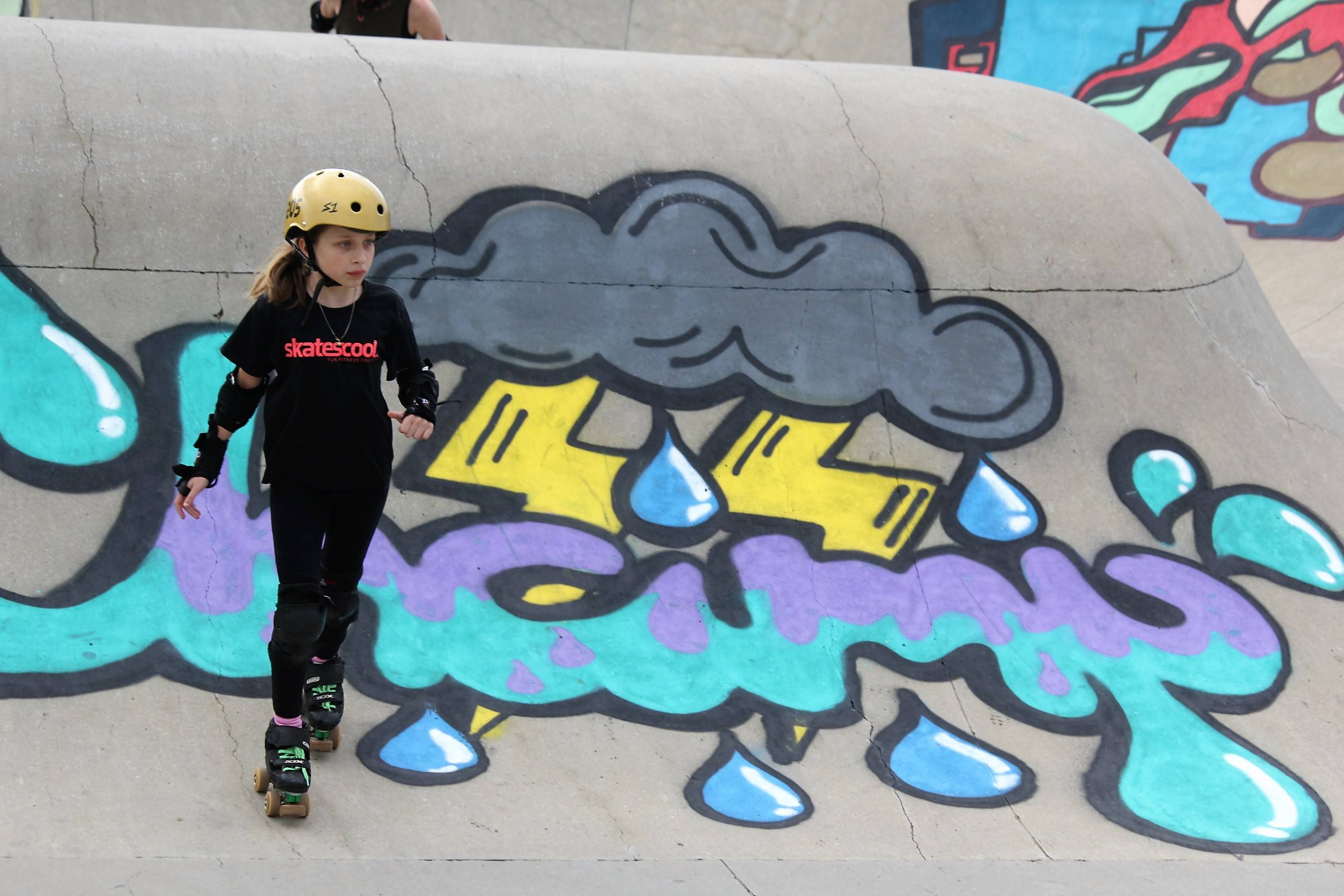 Location
Adelaide Australia
Skate Style
Roller Derby
Aggressive Skater
Community
Honey loves to help anyone who needs it at her local skate park. She is the first to lend a hand and share tips and hints on skills.
True love is on 8 wheels ❤️
Zara AKA Honey Jacknife started skating in 2012 at the age of 5 at Skatescool in South Australia. In 2016 she discovered Roller Derby with Lil' Adelaide Rollers. Honey has come strength to strength since then. She is a regular at the skate park and group meets such as CIB, RAD Rollers, Adelaide Group Skate and Skatercise.
Her most recent achievements include making the Lil' Adelaide Rollers Roller Rebels Skate team and travelling to Melbourne for SLAMboree hosted by VRDL.
"Skating has been such a positive impact in my life. It has helped with my fitness and wellbeing, and given me inner strength and courage to believe that I can achieve anything in life.My ambition is to attend the annual meet of Rollerpalooza and represent Team Australia Juniors Roller Derby in the World Comp."
Check out Honey on Instagram