Lily Haines
Lily Haines / PainKilla #16 Location
 From Adelaide, South Australia

Lily has been skating with Lil' Adelaide Rollers since July 2016. In that time she has travelled with the Roller Rebels, competed in the Australian National Roller Derby Championships and captained her home team. 
Lily loves skating as it something great to do during the week, it keeps her fit while also having fun. 
Some of her goals are to become stronger and to keep putting in a hundred percent all the time.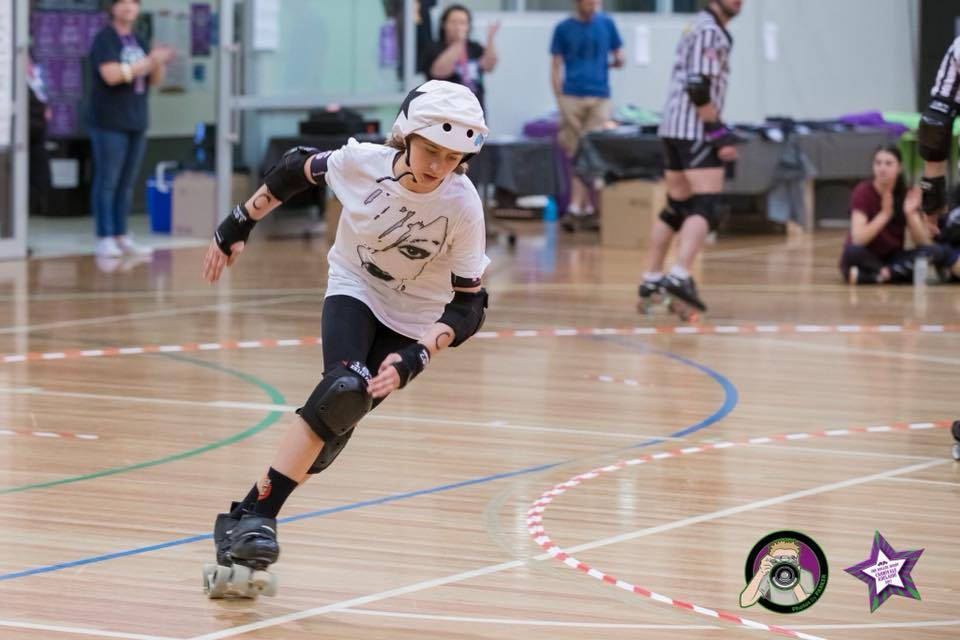 Her favourite move is duking as it makes her so unpredictable on track which she loves.